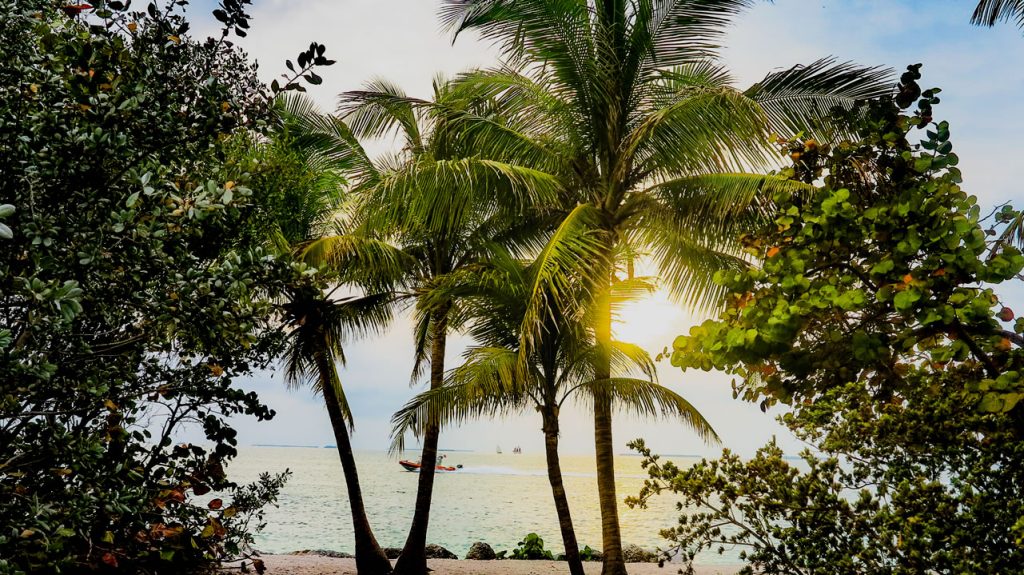 Florida
Also known as the Sunshine State, Florida boasts of having some of the best private schools in the country. In 2020, Florida ranked 3rd in the nation for K-12. The state's 2,400 private schools come in many different forms, from religious schools to schools for children with special needs. Florida even has the nation's first archdiocesan-supported virtual Catholic school. 
Top schools in Florida provide students with a challenging curriculum making them critical thinkers and problem solvers. They also have good sports programs which provide students the opportunities to pursue their athletic skills. Graduates of private high schools are ready to take on the challenge of college education as they go through the college admissions process through rigorous test prep, tutoring, interview preparation, and practice writing and admissions counseling. 
It is important to be definite with your values and goals so you can choose the best private school that resonates with your own.