Private School Admissions
The private school admissions process is an exciting journey for the whole family because it is not only the students who need to participate actively. Parents are invited to attend school events like campus visits, open houses, and parent interviews. They also need to compose parent statements where they will write about their child and how, as a family, they can contribute to the school's mission and vision. This gives the admissions officers a chance to learn more about the applicant from the parent's perspective.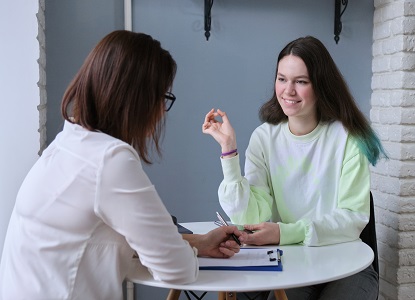 Although most private schools have adopted the test-optional policy, test scores still remain to be a differentiating factor in the admissions process. If the school accepts test scores, we suggest that you still submit them. Taking practice tests for the standardized test accepted by the school you are considering whether it is the SSAT, ISEE, or HSPT, will be an advantage. To gain leverage in private school admissions and obtain relevant scores, students may opt to attend private test prep classes from reputable educational consultants. Practice tests not only provide mastery of the subjects, but more importantly, it develops the proper test-taking mindset and develops the confidence to undertake these standardized tests.
For the past year, some schools have chosen to require Proctored Writing Samples instead of test scores as part of the private school admissions requirements This is an online writing session, done through Zoom, where students write essays on a specific topic. The activity is proctored by one of the admissions officers. A student applying to any of the Peninsula Schools—Castilleja, Crystal Springs Uplands, The Harker School, Menlo School, The Nueva School, Sacred Heart, Woodside Priory, and The Girls' Middle School— need to submit only one common Proctored Writing Sample to multiple schools in the group. 
You may sign up for a Proctored Writing Sample Practice Test to be familiar with the process and to learn how to write powerful and compelling statements that will make you stand out and differentiate yourself from the other applicants.