Admissions
Every student goes through the admissions process at one point in their academic career. Whether you're applying for a private school, college preparatory school, boarding school, or college, it's important to know how the admissions process works and what admissions officers will be looking for.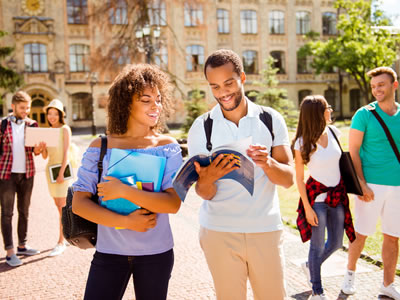 Starting the application process early is the key to ensuring that all requirements and documents are completed before the deadline. Early preparation also allows for a cohesive strategy to be put in place from school selection, test preparation, project cultivation, extracurricular guidance, and interview preparation to streamline the best options that are fit for the student. 
The goal of admissions is to be the competitive applicant that your target school is looking for. During the entire process, motivation, confidence, and work ethic are developed to make the applicant stand out from the rest.
Independent admissions consultants act as mentors to bring about success in the application process.