Proctored Writing Sample
For the past year, some schools that have chosen to go test-optional require Proctored Writing Samples instead of test scores. This is an online writing session, done through Zoom, where students write essays on a specific topic. The activity is proctored by one of the admissions officers. A student applying to any of the Peninsula Schools—Castilleja, Crystal Springs Uplands, The Harker School, Menlo School, The Nueva School, Sacred Heart, Woodside Priory, and The Girls' Middle School— need to submit only one common Proctored Writing Sample to multiple schools in the group.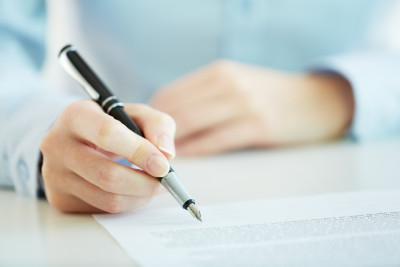 Signing up for a  Proctored Writing Sample Practice Test will familiarize you with the process and learn how to write powerful and compelling essays that will make you stand out and differentiate yourself from the other applicants.  
Preparing early is best. If you are planning on transferring to a private school next fall, it is a bright idea to enroll in a writing program where you will be taught the basic writing mechanics and given several writing exercises to equip you with the necessary writing skills and the confidence to undergo the writing assessment.