College Application
Going through the college admissions application process can be life-changing and exciting. For some, it may even be a passage into adulthood as students get to do some introspection and think about their goals and plan for their future. Navigating the admissions procedure is a learning process itself where students develop executive function and life skills that they will take with them beyond college life.
An independent college consultant can make the college application process less arduous than it seems by providing college counseling and college application guidance to students. Here is a checklist to keep track of your admissions requirements: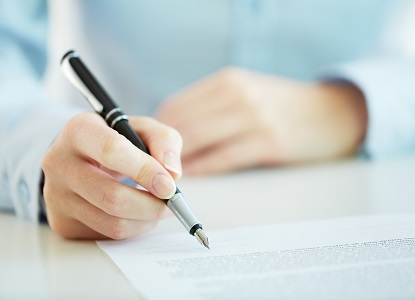 Application Form – This may be done on paper or online through the Common App. Make sure to fill in all the necessary information including personal data, family, and school. Be mindful of the deadline as most schools are strict about timely submission.

Test Scores – Many schools have adopted the test-optional policy but still accept voluntary submission of ACT and SAT test scores. Standardized test results still remain to be a fairground in assessing a student's aptitude.

Letters of Recommendation – Colleges ask for 2-3 letters of recommendation from teachers or counselors. Choose them reasonably well and make sure they know you quite well to be able to come up with a favorable recommendation.

Essay / Personal Statement – Perhaps the most time-consuming of all the college application requirements would be the college essay. This takes several edits and rewrites to ensure that the final composition is a unique but authentic representation of you.

High School Transcript – Colleges will ask for a copy of the high school transcript. This is usually directly sent from the high school and not through the student.