Interview Preparation
Navigating the private school admissions process can be a very memorable experience as it gives the student a chance for self-reflection. As you go through the process step-by-step, especially the admissions interview, you are bound to discover something about yourself that will help you to set your goals and plan for the future.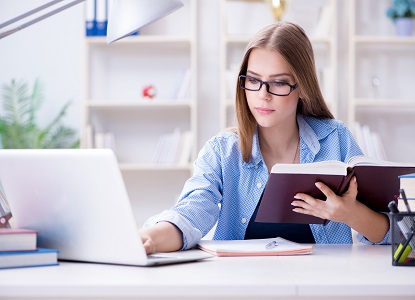 Grades, test scores (ISEE, SSAT, or HSPT), essays, and writing samples are at the heart of every application, a very important part is the admissions interview. The interview is a prime opportunity for applicants to highlight their interests and display their personalities in front of the admissions officers. The more you know and understand yourself and your goals, the better you will be able to showcase your talents and differentiate yourself from the other applicants. 
Private schools are primarily concerned with accepting students that would be a great fit for the school. In the same way, parents are also looking for the school that best suits their child and their family. The interview is the best way to actually see how well-matched you and the school are. 
Interview prep is an important step in acing the application process. By having professional coaches who will give you tips and advice on how the whole interview process goes, you will be equipped with the skills and the confidence to face the admissions officers and give relevant answers to their questions. You will undergo several mock interviews until you feel comfortable enough.