College Consulting
College admissions have changed dramatically over the past years. With the test-optional policy being practiced by most universities and colleges nationwide brought about by the pandemic, hopeful applicants are seeking private college consulting services to be better prepared and strategic with their applications.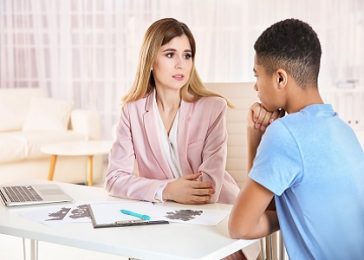 College consultants understand the admissions process and know the current trends to help you be on track with your applications. Independent college consultants act as coaches to guide you through the whole process. However, to achieve more favorable results, admissions strategies should be in place as early as middle school. With prior planning, students have the opportunity to build their activities over time, explore academic interests, and pursue enriching summer opportunities. College counseling is a long-term process that begins with identifying the college options and the possible majors and then streamlining them as the interests, skills, and resources are brought into consideration. Our college consulting packages begin as early as elementary school and can last until winter break junior year. We have found that the earlier students begin to take stock of their goals, the higher their chances of success on their applications.
From conceptualizing extracurricular activities, summer camps, improving grades and GPA through tutoring and academic coaching, to the actual college application process, college consultants break down the process into different phases and make a more manageable timeline to make sure that goals are met. With private college consulting services, independent college consultants organize this whole cycle to reduce stress and achieve success.