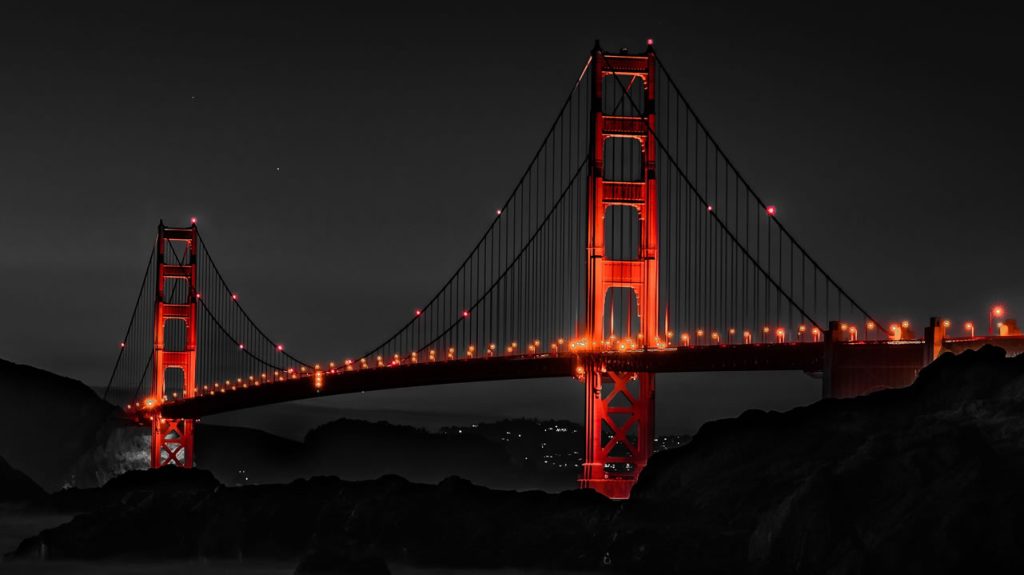 Northern California
Northern California is home to some of the best private high schools in America based on test scores, college data, college enrollment, and student-teacher ratio.
The curriculum that the best private schools follow takes on a very holistic approach where there is a right balance between academic rigor and extracurricular activities. There are more opportunities for students to pursue athletics and get trained by the best coaches in the state. The faculty encourages students to become active members of society through different programs that develop social awareness.   
Graduates from top California private schools move on to college successfully because they receive much-needed application assistance from school counselors or private independent consultants. Through college consulting, they can get a head start with test prep, interview preparation, and writing practice.
Scroll down to learn more about the best schools in California.