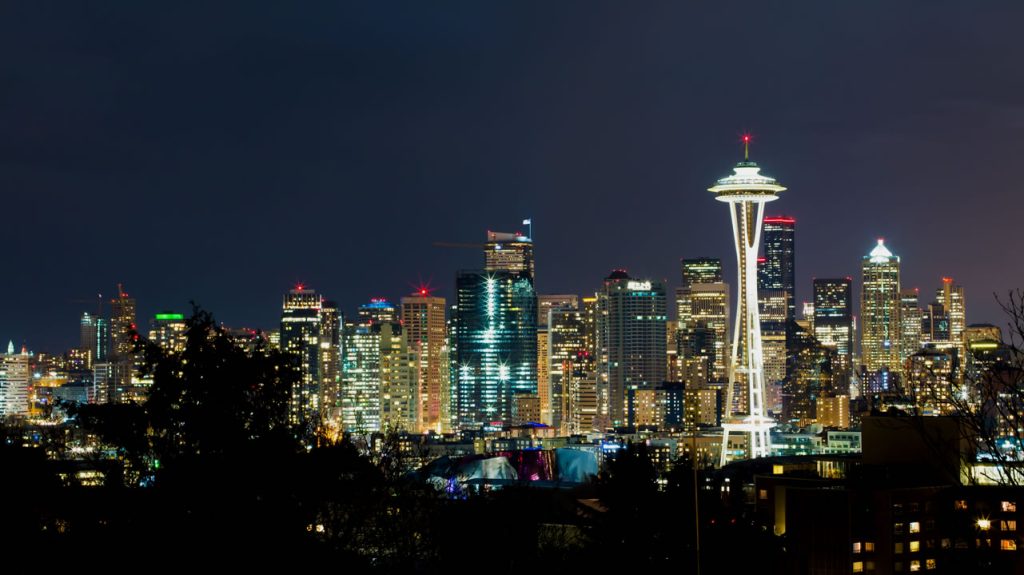 Washington
Washington's educational system ranked as the fourth-best state in the country according to the US News education ranking. With approximately 500 private schools that offer State Board-approved education, the top schools in Washington provide academic programs that ensure high-quality education to meet graduation requirements and have reasonable standards for the health and safety of its students.
Many students from within the state as well as outside, pursue a wide range of interests in the fine arts, music, and sports which are offered in the curriculum at the best schools in Washington. These activities enable them to explore their interests which help in their college preparation. Along with tutoring, test prep, interview preparation, and writing practice, private school graduates who undergo college counseling become successful with their college applications.
Washington is known for being a very progressive state. In choosing the best fit school,  families should fully understand the culture of the school they are signing up for and see if it complements their values and beliefs.