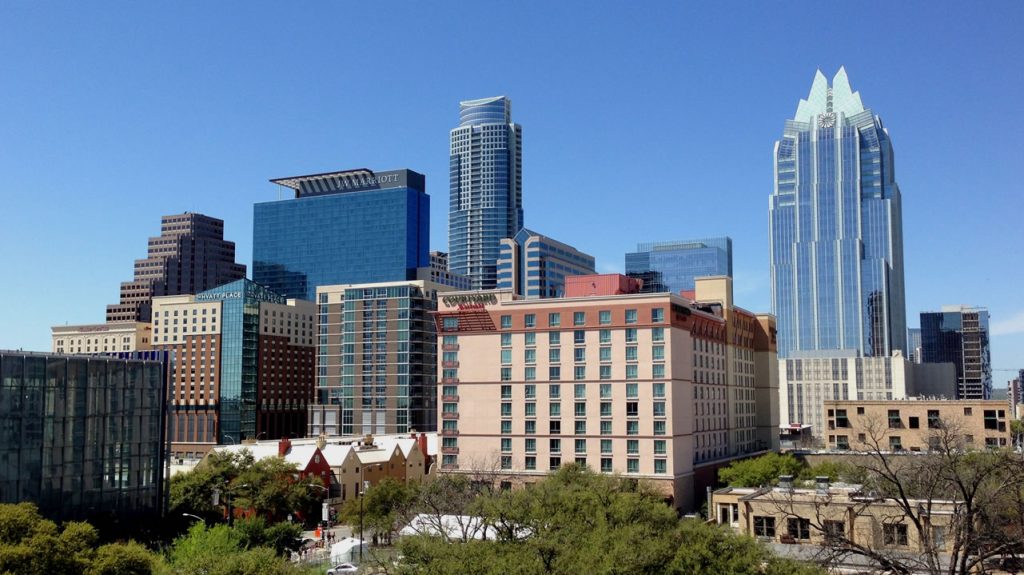 Texas
In Texas, families have a variety of top private school options to choose from with about 1,800 private schools in the state. Students are offered a unique educational experience at Texas private schools, with a rigorous curriculum, competitive athletics programs, and a fun learning environment. The supportive and nurturing community at Texas can help your child grow into the best they can be.
Private school admissions are rising steadily as many families choose to send their children to top private schools in Texas. Graduates are prepared to enter college-level education through tutoring, test prep, interview preparation, and writing programs.   
To find the best fit for your child, scroll down to see the list of schools.