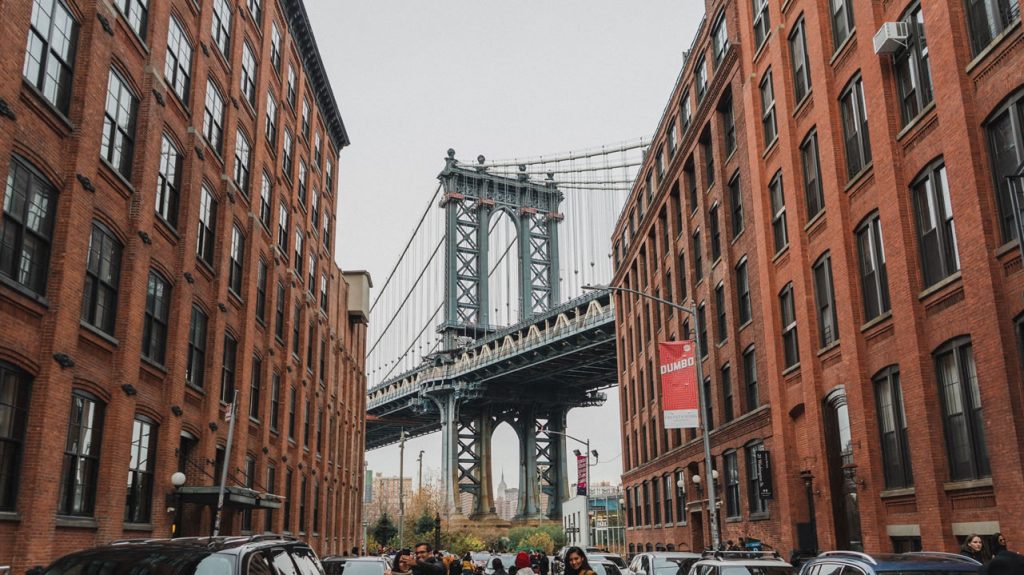 New York State
New York boasts of a wide array of top private schools, considered to have the world's best education. The best private schools in New York are innovative and globally competitive as they are known to be fearless in setting new trends and leading unconventional methods in teaching.  
New York private schools offer competitive education in a supportive and inclusive community that allows children to develop their intellectual growth and interests. 
Top private schools in New York also put a premium on different activities such as sports, music, and the arts which provide students opportunities to pursue and develop their skills and talents. College admissions are at a record high as they are fully equipped to take on the challenges of further education through college counseling, tutoring, test prep, interview preparation, and writing programs. 
Read more to learn about the top-ranking schools in New York and find the best fit for you.
Sorry, there were no items that matched your criteria.